"The best party band I've ever seen!"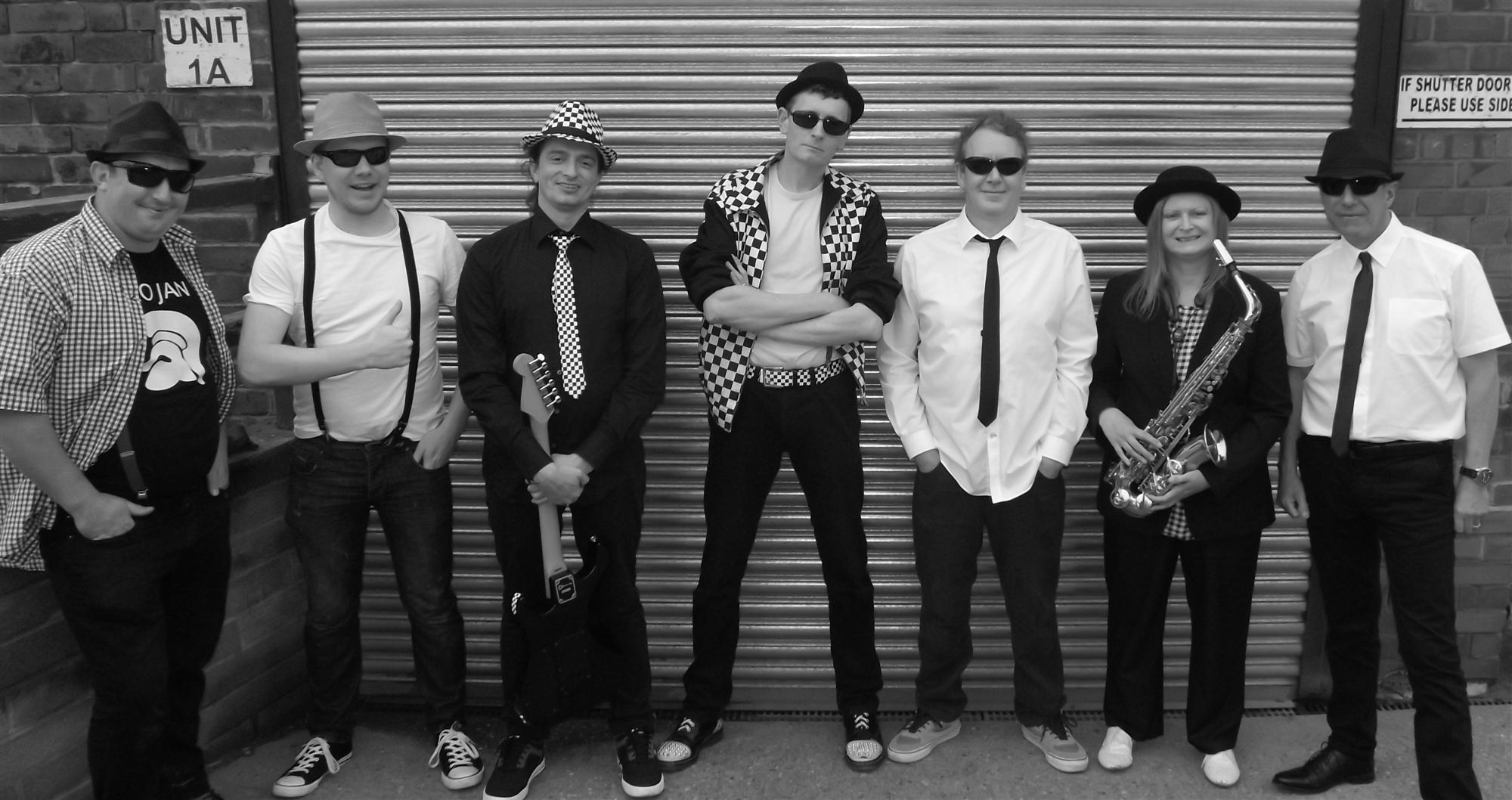 "Even better than when we saw Madness!"
"Ska is the word, and The Incredible Skank Brothers are the way!!"
(The White Horse, Derby)
The Next Gigs:
The Angel, Church Street, Swadlincote DE11 8LF - - - Sat 3rd February 2018
The Crown Hotel, Raleigh Island, Wollaton, Nottingham NG8 1PE - - - Sat 17th February 2018
The Stumble Inn, 37 Tamworth Road, Long Eaton NG10 1JF - - - Sat 24th February 2018


NEWS - GIGS - MUSIC - VIDEOS - CONTACT - WHAT'S YOUR SKANK NAME?

The Incredible Skank Brothers Live at The Robin 2 - Hands Off She's Mine
The Incredible Skank Brothers Live at The Robin 2 - Special Brew



For further information, including gig bookings, email
skank@skankbrothers.co.uk