The news
INCREDIBLE SKANK BROTHERS BACK IN THE REHEARSAL STUDIO...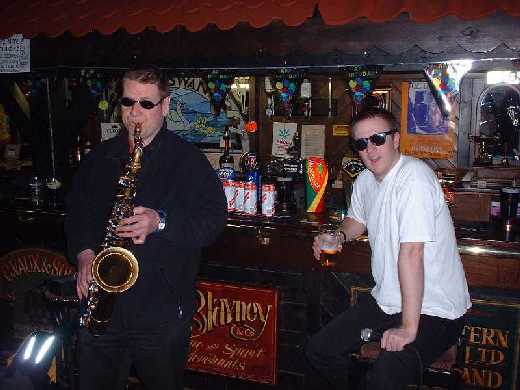 Lenny blowing bubbles. Garth drunk.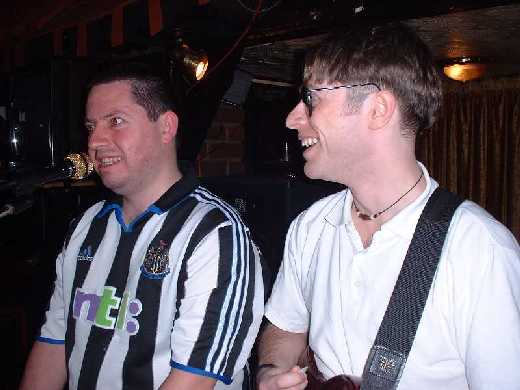 Fen took a while to unfreeze, after 5 years in cold storage. Sid found that amusing.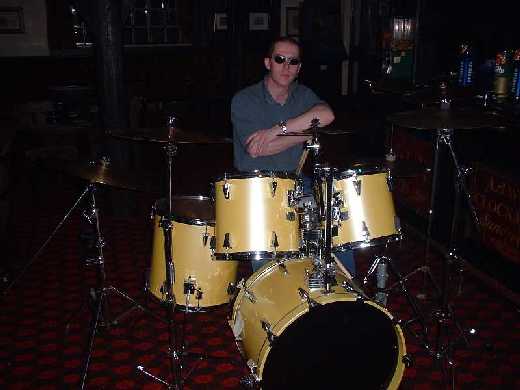 Stevie looking tough. With pots and pans.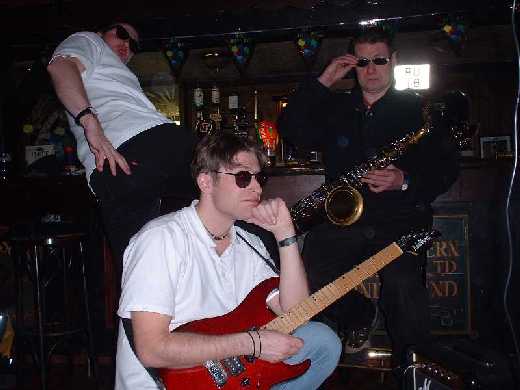 Serious picture pose this time. What's that smell, though?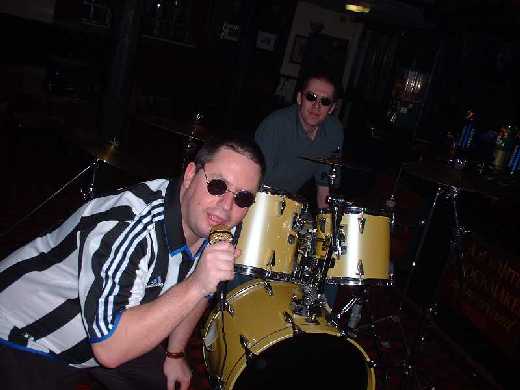 Stevie had his eyes on Fen's ice cream...



Fen had his eyes on Ginger's ear wax...